AMPED Youth Ministry
7th grade - 12th grade
Amped Youth group is designed to provide an open atmosphere where students can meet to worship God, study His Word, and pray together in an atmosphere that will help forge friendships that will last forever.
A.M.P.E.D. Stands for "A Ministry To Produce & Equip Disciples" and that is our sole mission with this student ministry. Showing them how to make the relationship real with Jesus and equipping them with the tools necessary to make more disciples that make disciples that make disciples.
Want to make sure you get updates on any event times or changes moving forward? Click the link below and fill out a few really quick questions so you'll stay in the know.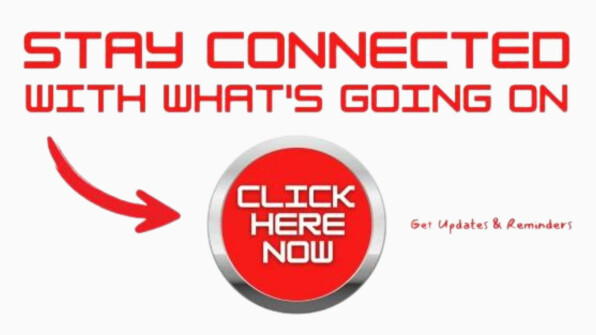 We meet in person every Wednesday Night from 6:45 pm - 8:30 pm
I hope and pray to see you there and that you bring a friend along with you. We know these times are tough, especially for all the young adults we have here in Valencia county, so we are doing everything we can to have fun for everyone.
Please take a moment to take a look at our upcoming events and make sure you sign up for updates by clicking the link above my message.
-Pastor Jeremiah Brown
Regular Amped Youth Meetings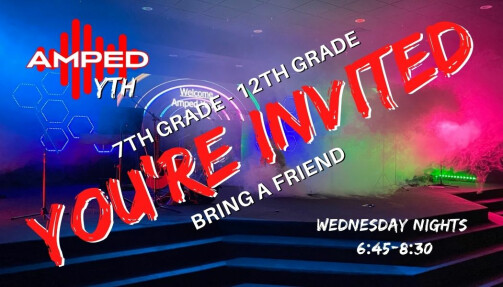 AMPED Youth Meeting - Wednesday nights from 6:45 pm - 8:30 pm in our Youth Hall.
Service Layout
6:45 pm - 7:00 pm - Hang Out (couches, ping pong, foosball, games, music)
7:00 pm - 7:05 pm - Welcome & Announcements. & Teaching
7:05 pm - 7:25 pm - Live Contemporary Christian Worship
7:25 pm - 7:55 pm - Teaching
7:55 pm - 8:10 pm - Small Groups
8:10 pm - 8:30 pm - Hang Out & Fun(couches, ping pong, foosball, games, music)
With this pandemic, our youth are becoming more and more depressed, and offering game nights, as well as movie nights, are a couple of our efforts to try and bring them back together and just have fun.
YTHCON '23 - "June 8-10"
(AMPED YOUTH RETREAT 2023)
YTH Retreat is in the works for 2023 so mark your calendars and stay tuned for updates!
FUN NIGHT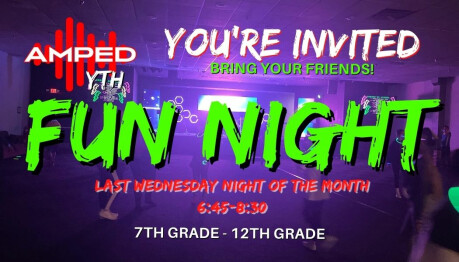 Hey, you! Are you looking for a fun and exciting way to connect with others your age and explore your faith? Look no further than A.M.P.E.D. YTH Group's Youth Fun Night!
Once a month, on the last Wednesday of the month, we transform our YTH Sanctuary into a hub of energy and excitement, with games, laughter, and a powerful message of hope and salvation through Jesus Christ. This is not your traditional church service - it's a night of pure fun and connection with like-minded teens.
We created this outreach event to bring in new people and channel our energy to share the Gospel with those who haven't heard it before. Our goal is to make it easy for you and your friends to come and experience the love and joy of Christ in a fun and inviting atmosphere.
So ditch your regular Wednesday night plans and join us for an unforgettable Youth Fun Night. You won't regret it!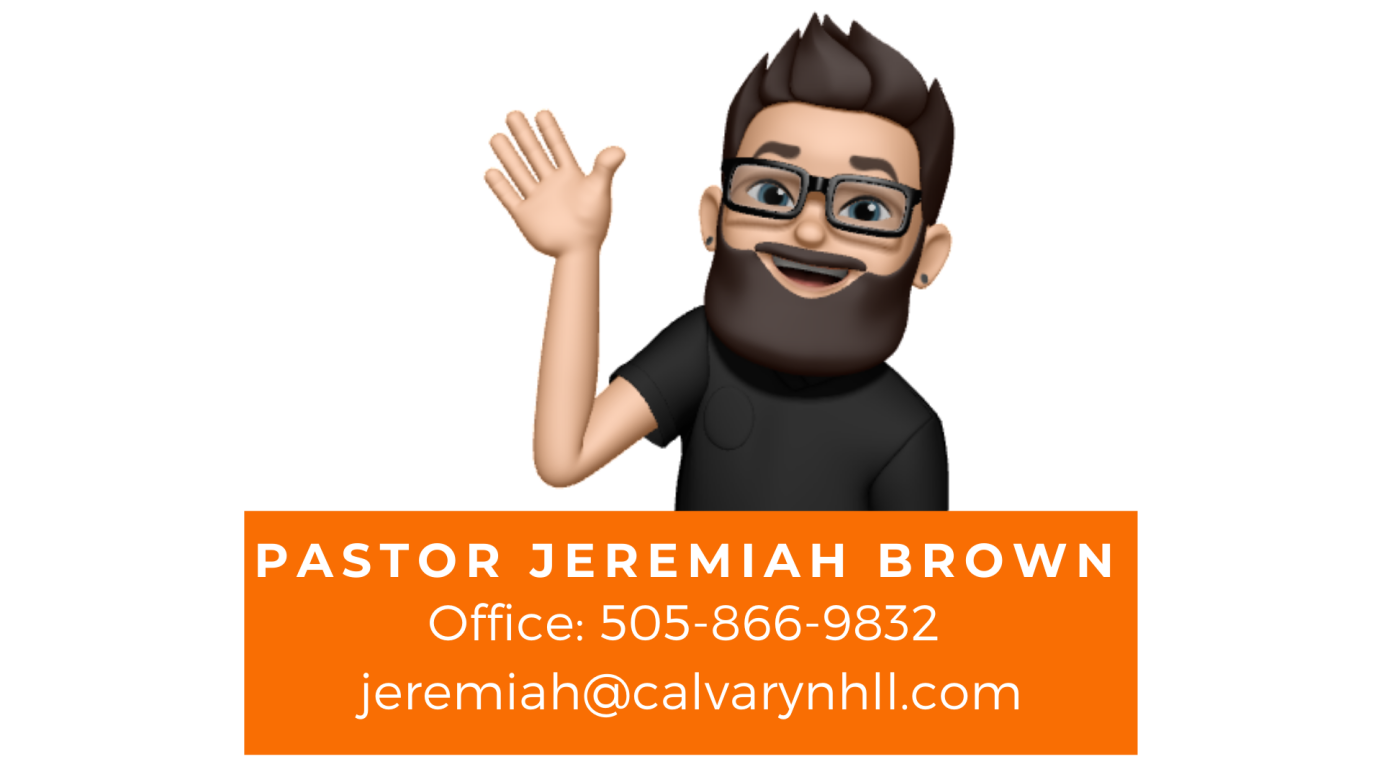 Follow us on our Social Media Channels below:
SOCIAL MEDIA


FOLLOW US on Instagram @AmpedNH to stay connected together every day