Worship Ministry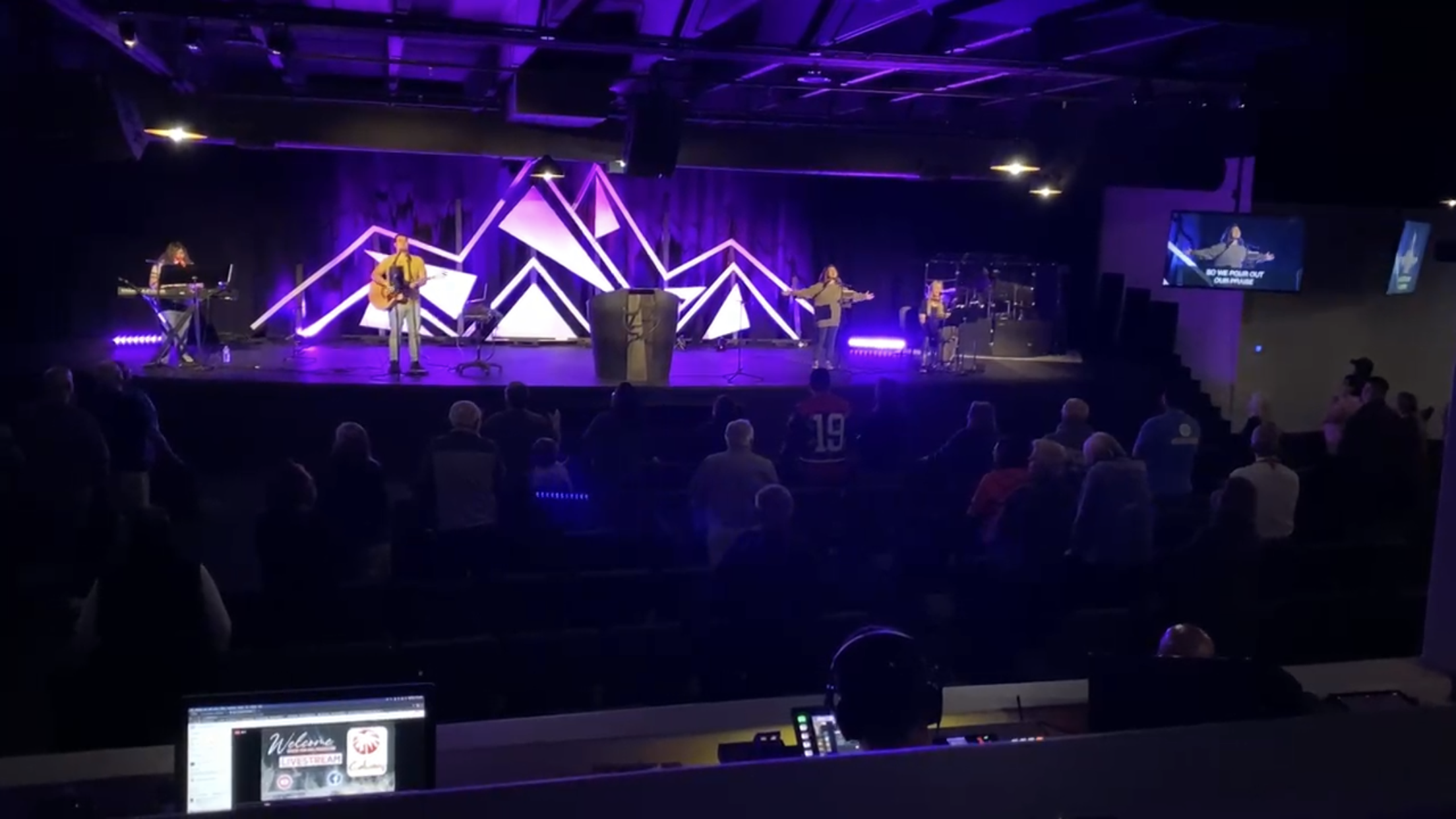 CCNH Worship Team consists of worship staff members alongside faithful volunteers who serve week to week.
Our desire is to help others know, follow and draw near to Christ through an intimate musical worship experience.
If you have musical talent and experience and would like to join our team, please fill out our online questionnaire and pick up a servant's application and drop it off at the front desk or deposit it in any of our Agape boxes.
Click on the link below and fill out a short questionnaire to join our team!