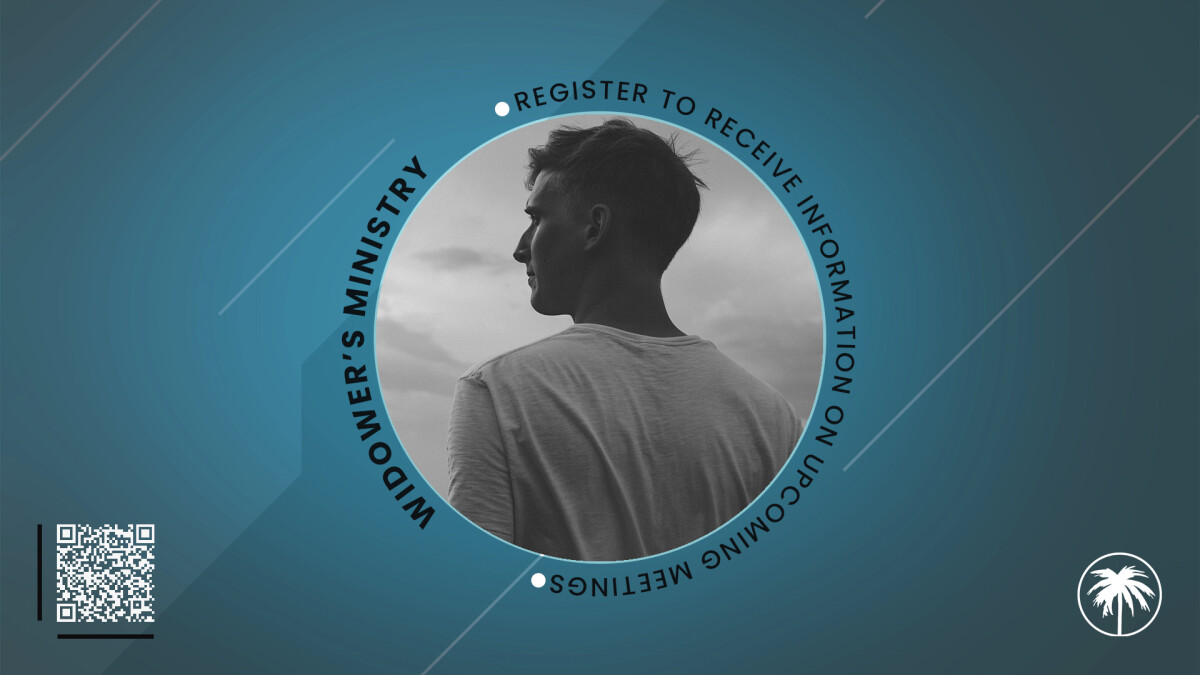 Second Friday of the month, 6:00 PM - 7:00 PM
Are you, or do you know a man who has lost his significant other? Please invite him to join this widow's group. Our first one will be Friday, March 10th at 6 pm, and we will meet again every 2nd Friday of every month.
If you have any questions, please reach out to us!