I'd like to SERVE!
SERVE!
We're excited that you'd like to join our team! Whether you received a personal invitation to join a ministry or you feel that this is the time for you to exercise your God-given gifts, we rejoice that you're taking the next step in your walk with the Lord Jesus.
God has a diversity of ministries within Calvary New Harvest. You're coming into a new season of service and along with it are challenges, excitement, and a lot of work! God has equipped each one of us with gifts so that we may use them to edify and exhort one another in the faith!
We pray that as you consider your service to the Lord and that you use your faith to step out into different areas of ministry service. Currently, there are many opportunities where we need your help. If you feel God calling you to serve, please fill out the information below, and someone from our SERVE! Ministry will get in contact with you quickly, helping you to get plugged in as soon as possible.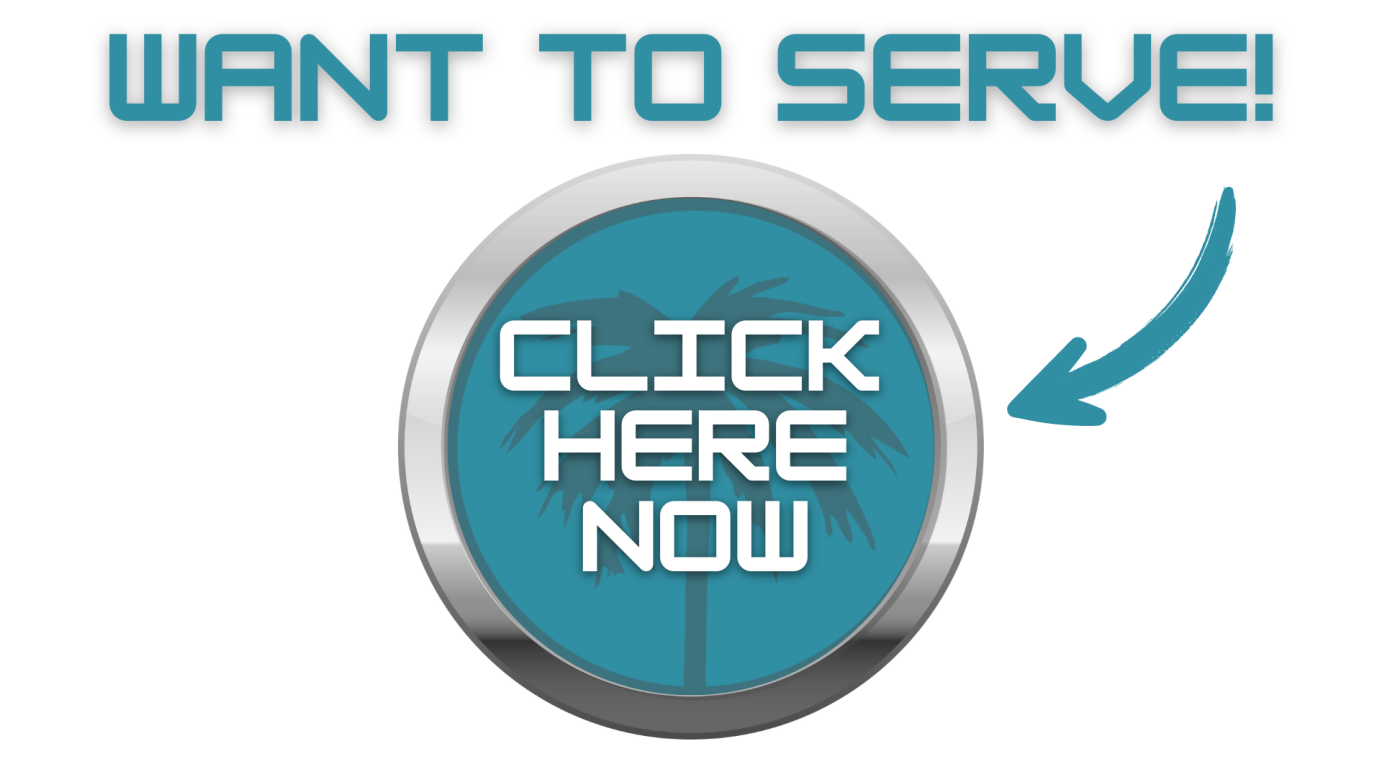 Below is some additional info on some of the ministries we are currently seeking help with.
The needs of New Harvest Kids include teachers, assistants, administration help, and general help. This also includes kid's events such as VBS, Harvest Fest & Christmas plays where a great focus and energy is placed on reaching kids for Christ!
Being part of the worship team is more than just music, it is a team of talented and godly musicians & vocalists using musical gifts and talents for worship services, conferences, funerals, outreaches, and more.
When serving on the Sound Board Team, a good ear, focus, and determination are very necessary. Along with learning and operating the Soundboard for services, our audio helpers assist in setting up and tearing down the main stage, assisting with different in house events all the way from Worship services to Conferences and much more.
This team uses computers as their main tool to set up sermon scriptures and lyrics for the worship music. This is as easy as the click of a mouse (literally) and is a huge blessing to the congregation, allowing them to follow along with worship and the messages alike.
Helping in this ministry means you are committed to helping youth establish a close relationship with the Lord and being an encouraging example to help them develop as believers and servants of the Lord Jesus. This ministry includes being a chaperone for events, helping set up "youth-oriented" outreaches and events such as youth retreats, fellowship nights, and youth classes, and helping with the fundraising process so that youth can attend these different events. It also includes helping the youth have a worship service at their level.
We have a large building that has to be cleaned thoroughly twice a week at a minimum and only a few amazing brothers and sisters do all this work when no one are looking. This is an amazing place to serve in a huge way, and we encourage everyone to help in this ministry if they get the chance. We can work around your schedule if needed, we just need to make sure everything is done before service times.
We have multiple Social Media accounts and with each one comes a different set of skills. If you are already good with using Social Media, we would love to have your help in taking this ministry to the next level in reaching more people with God's love. This ministry area is best suited for those already using social media and are comfortable with using different digital devices.
This is a great place to meet new people and help the church make everyone feel welcome. The cafe is here so that people can come and relax, meet someone new and even grow relationships deeper in Christian fellowship. Oasis Cafe needs your help before and after services to ensure everything is prepped, served and cleaned up. That means we can teach you how to make the drinks, take orders or even how to make the food behind the bar in the kitchen area. Regardless of what skills you have, all we need is a willing heart and a heart for Jesus and you will be a blessing to us and the community more than you know.